Having that soft cushion under your feet is a luxury you can only get from carpeted floors. Carpet keeps rooms warm and cozy during all seasons of the year. Carpeting is a wonderful, luxurious, functional and economical flooring option for families with young children and dogs. Today's carpets stand up to high-traffic wear and resists spills and stains like never before.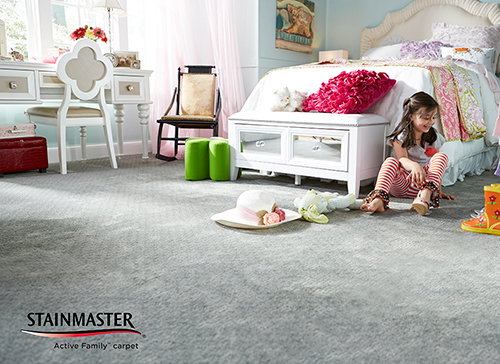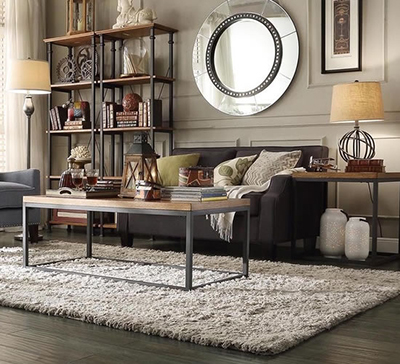 We carry Anything Goes! by ShawMark as well as Shaw carpets featuring stain warranties by R2X and StainMaster. Anything Goes! carpets boast a 20 year No Mat, No Crush warranty and is guaranteed to look as beautiful years from now as the day it is installed. They are the only manufacturer that will offer a warranty on stairs. We install all residential wall-to-wall carpet over a 1/2" 8lb padding which is well above industry standards. This will give you a nice, cushy, sink your toes into feel.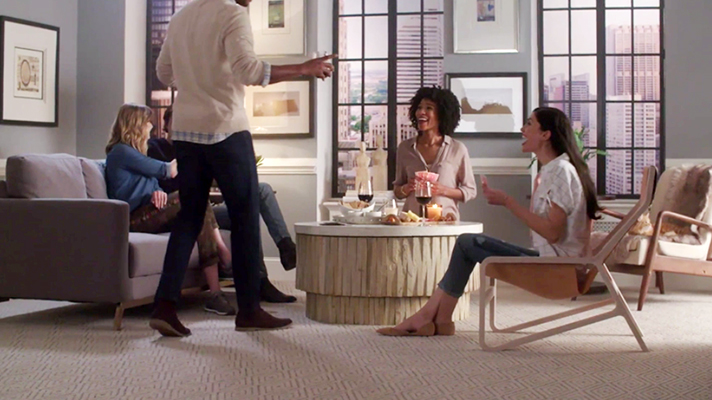 M&M Floors is able to give you a free complete estimate for every room in your home. Optional prices can be given for one type of floor versus another in the same room. You may want to consider a great area rug for that newly finished oak flooring in the family room or foyer and a coordinating runner for that beautiful new oak stairway in the front hall. Come visit our complete showroom to see a variety of carpeting and to discuss your options with our friendly, knowledgeable office staff. Any of the carpets found in our showroom can be cut and bound for a stair runner or an area rug to compliment your new wood floors. Samples are available to take home for selecting colors and styles.